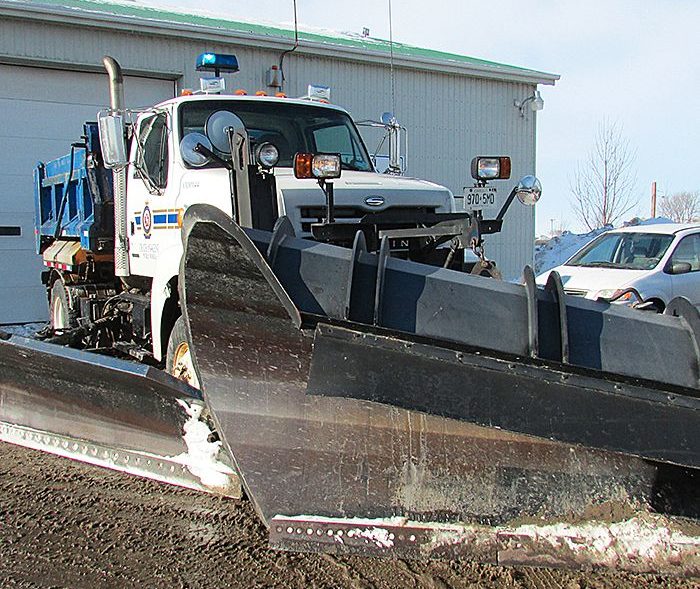 Chatham-Kent has a big idea to name some big machinery.
The municipality is holding a contest asking the public to get creative and come up with names for six snowplows.
Residents are being asked to submit possible monikers to the Let's Talk Chatham-Kent website until Nov 12.
A group of staff, including public works employees, will review the list and choose 25 names.
The public will then be able to vote on their favourite selections to choose six winners.
Chatham-Kent is partnering with WINMAR on the initiative. The company will cover the cost of installing the decals with the new names on the plows.
As of Oct. 28, the municipality had received 500 entries.
Visit Let's Talk CK to learn more.