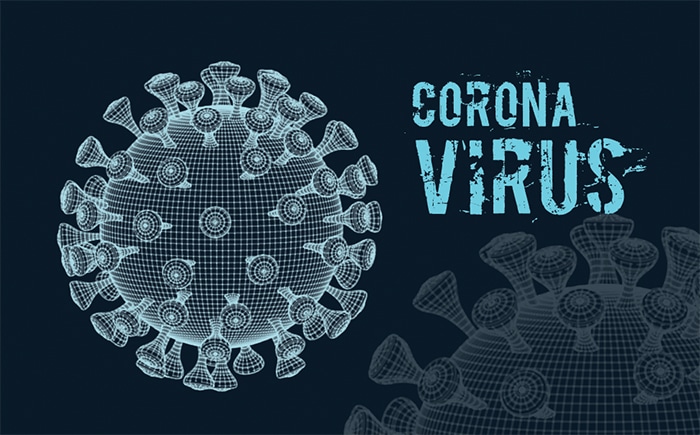 A day after a weekend bump in our local COVID-19 numbers, the downward trend returned this morning.
Active COVID-19 cases in Chatham-Kent dipped to 68, dropping by five from Monday.
CK Public Health reports there were five new cases reported in the past 24 hours, but 10 more were deemed resolved.
One more local resident is in hospital with the CKHA with the virus, however, bringing that number to three, and there is a new place of outbreak.
Of the people in hospital with COVID-19, none are in the ICU.
In terms of the outbreaks, a second unnamed workplace is listed in outbreak. Combined with a local daycare and a congregate living setting, we sit with four areas of outbreak.
A total of 23 cases are linked to the areas of outbreak.