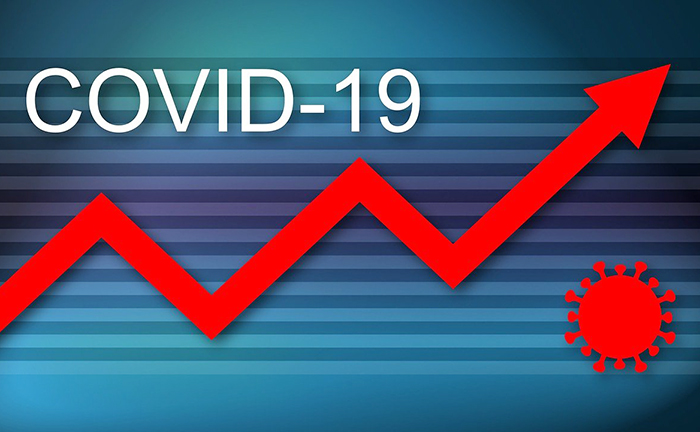 As the province eased restrictions today on indoor dining and other COVID-19 pandemic controls, our local case counts skyrocketed.
Over the weekend, we saw 30 new cases of COVID-19 and another outbreak.
With 18 cases deemed resolved, we have a dozen new cases since Friday, according to CK Public Health figures, a jump of nearly 20 per cent in our active numbers. We now sit at 73 active cases.
A congregate living setting joins a Kids Connection Daycare and an unnamed workplace as areas of outbreak in the municipality.
All school outbreaks are over.
Across Ontario, provincial public health officials reported 326 new cases on Monday.
Comments
comments