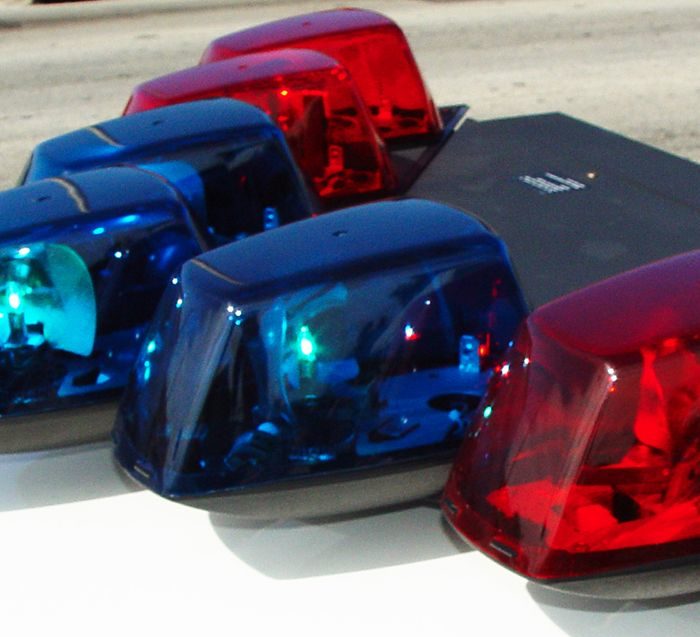 An Erieau man has been charged with trafficking a firearm, weapon or ammunition in connection with the death of a Windsor man whose remains were discovered seven months ago on Walpole Island.
The 36-year-old man was charged with the alleged crime Aug. 5. However, OPP waited until Oct. 21 to release the details to protect the investigation.
He is the sixth person to be charged in the death of Oyebode Oyenuga who was reported missing in February. 
Oyenuga's remains were discovered on March 17.
Five others, all from outside Chatham-Kent, are facing first-degree murder charges. Another man is being charged as an accessory after the fact and for causing an indignity to a human body.