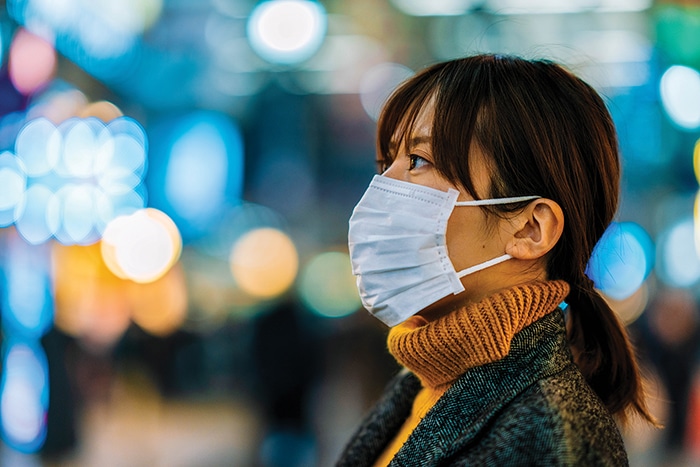 As our COVID-19 active case numbers took a tumble today in Chatham-Kent, there is a new outbreak.
Tuesday morning saw 13 fewer active cases after only four new ones were reported over the past 24 hours against 17 deemed resolved. That dropped the active case numbers in C-K down to 57.
However, there is a new workplace listed in outbreak, with seven cases to date. It joins Kids Connection Day Care (3), as well as St. Ursula (7) and McNaughton Avenue (7) schools as places of active outbreak.
In hospital, we have three local residents with COVID-19 admitted to the Chatham-Kent Health Alliance. No non-C-K residents are in hospital here at the moment.
Of the three in hospital, one is fully vaccinated and two are in the ICU, with one on a ventilator.
In terms of vaccinations, 78 per cent of the population of C-K aged 12-plus are double vaxxed.