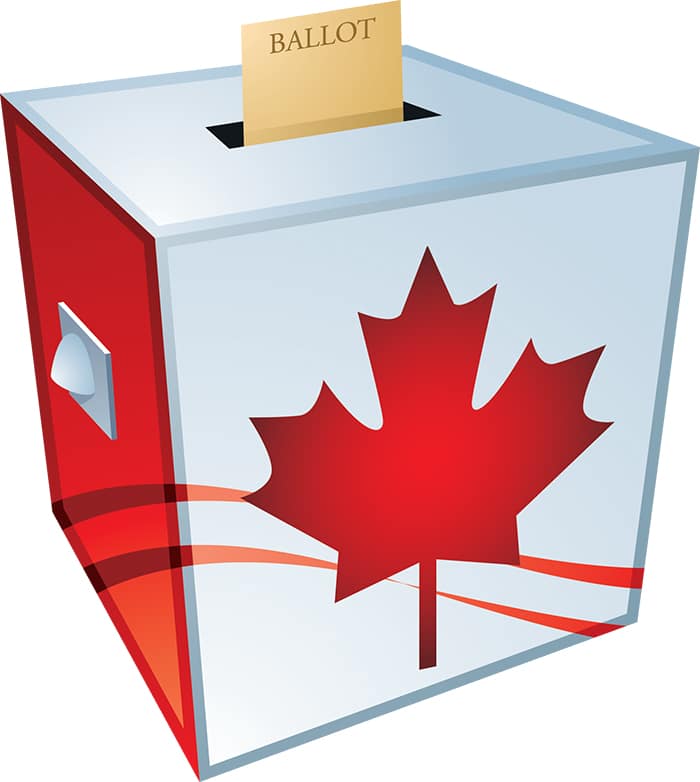 Local politicos wade in on the issue
The political landscape didn't change that much with the federal election – locally or across the country – but pundits wonder if big changes might be coming.
Dave Van Kesteren, former MP for Chatham-Kent–Leamington, a candidate who served the riding for 13 years and endured five elections, said the status quo of a Liberal minority could spark multiple leadership changes.
"We may see Mr. (Justin) Trudeau step down. That's what happens when leaders were not successful," he said of the Liberal prime minister who failed to gain a majority despite calling an election only two years into his mandate. "On the same side, we might see Mr. (Erin) O'Toole step down. We may see some new leadership at the national level."
O'Toole, chosen by the Conservatives to replace Andrew Sheer after Sheer's 2019 defeat, fared no differently. In fact, he won two fewer seats in an elected called by Trudeau in the middle of a pandemic.
Greg Hetherington, who ran in C-K–L on Sept. 20 for the Liberal Party, losing to incumbent Dave Epp of the Conservatives, agreed.
"I think the Liberal Party and the NDP play well together," he said on how work can get done by a minority government. "However, the big question will be leadership for almost all parties. There is a possible leadership question in the three major parties. It's ironic that the one party that has no seats (the PPC), their leadership (Maxime Bernier) is secure."
Hetherington said with two minority governments back to back, that "puts a question mark on Justin Trudeau."
He agreed with Van Kesteren's assessment of O'Toole and his failure to gain ground, and said Jagmeet Singh, leader of the NDP, with 25 seats this time around against 24 in 2019, could be replaced as well.
Van Kesteren said election night was much different for him than when he was running, and the results were lacking in flavour.
"We woke up and it was the same old, same old. It's too bad, because they spent an awful lot of money. Elections are bankrolled by the government, which is really you and me. They just wasted two-thirds of a billion dollars and we got no change."
Epp agreed, but with a caveat.
"Let's get back to work," he said in a media release, "We have many important challenges and opportunities in front of us. It is not about a victory in an unnecessary election, but rather a reaffirmation of what is required of all of us in the time ahead."
Van Kesteren said he stepped down just two years ago, but "it feels a lot longer.
"We didn't pay much attention to the election," he said of he and his wife, Faye, adding he had mixed feelings over the results. "I had hoped we might see a Conservative minority. But most important was to see Dave (Epp) get re-elected. We were happy about that."
Epp thanked everyone who came out to vote, as well as his opponents.
"May I begin by thanking all those who took the time to fulfill their civic right and responsibility, as well as the other candidates and their teams for offering themselves for public service," Epp said. "I also want to thank my family for their endless support, and for all the volunteers and supporters, who gave of their time and resources for our campaign."
Meanwhile, Hetherington, who went through two pairs of shoes after more than 500,000 steps on the campaign trail, is assessing his options going forward.
"I thought it would be a 1,000-vote difference, win or lose. I thought we were going to be closer than what we were. It is a very Conservative riding," he said.
Hetherington lost to Epp by about 6,600 votes.
He said he and his campaign team regularly received pushback over the fact Trudeau called the election at this time.
"They felt it was a grab for power," he said. "SNC Lavalin, the We scandal, the blackface – we heard all those things too. They loomed over the shoulder."
Hetherington said there seemed to be little middle ground from what he felt on the campaign trail and saw election night.
"It seemed like people really, really believed in us, or they just couldn't vote for the party," he said.
For now, Hetherington is going to "sleep on it for a bit" before deciding if he will continue to pursue a political future.
"I won't make any decisions until I talk to my wife and kids and our campaign team. It's a discussion all of us need to have," he said. "I don't know if I can put the people I love and the people I look up to through something like this again."