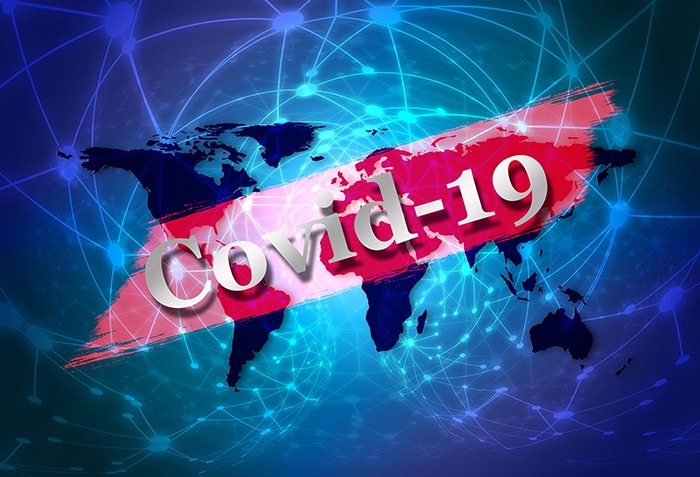 A total of 31 new cases of COVID-19 were reported over the weekend in Chatham-Kent.
However, that number only tells part of the story. CK Public Health also deemed 28 cases as resolved, resulting in a rise in our active case count by three, to 115.
As well, one fewer person is in hospital locally with COVID-19.
A total of seven people are hospitalized here, and six of those are either partially vaccinated or not vaccinated.
Five people remain in the ICU at the Chatham-Kent Health Alliance fighting COVID-19. Four of them are on ventilators.
Ten CKHA staffers are off work either due to having COVID-19 or for potentially being exposed to it.
CK Public Health reports two new outbreaks as of Monday morning, bringing the total of places in outbreak up to eight in Chatham-Kent.
The new spots are McNaughton Area Public School (three) and Eben-Ezer Christian School (two).
They join Copper Terrace seniors' home (three), Tilbury District High School (two), Lambton-Kent Composite School (five), Dresden Area Central School (two), Praise Fellowship Church (24) and an unnamed workplace (three).
A total of 75 per cent of people aged 12 and up in the municipality are double vaccinated.
Overall in Ontario, 81 per cent of people aged 12 and up are fully vaccinated, so we are continuing to lag behind.
Across the province, there were 613 new COVID-19 cases reported Monday morning.
Comments
comments