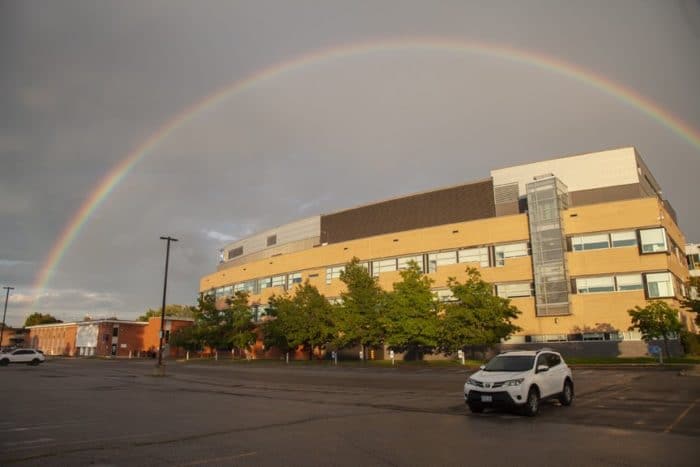 The COVID-19 outbreak in the Rehab/Stroke Unit at Chatham-Kent Health Alliance's Chatham site is over, according to hospital officials.
As well, CKHA's number of patients with COVID-19 dipped to 13 today.
Infection prevention and control measures will remain in place across the organization and CKHA administration will continue to review and monitor the impact of the pandemic on its operations, officials said.
The alliance's essential visitor and care partner access policy is in the green, which means most inpatients are permitted two consistent essential care partners.
Comments
comments