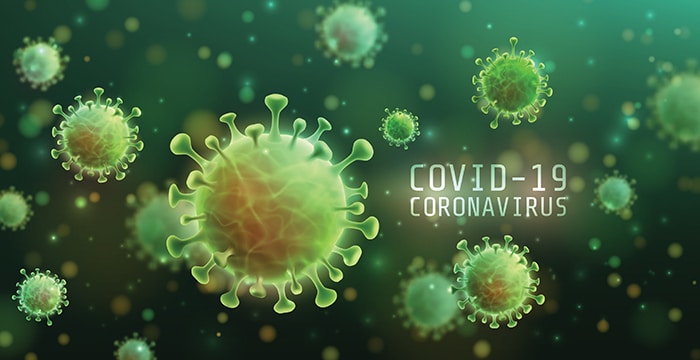 A COVID-19 assessment centre for children age 17 and under opened Tuesday at the Chatham-Kent Health Alliance.
The after-hours Paediatric Assessment COVID-19 Centre (PACC) is located in the Ambulatory Care Unit at the Chatham site.
It's set to run seven days a week, open Monday to Friday from 5 p.m. to 9 p.m. and on Saturday and Sunday from 9 a.m. to 1 p.m.
Officials are taking a proactive approach in anticipation of a rise in cases in children and youth with the return of face-to-face learning and indoor activities.
CKHA CEO and president Lori Marshall said the potential exists for a rise in child and youth cases in Chatham-Kent.
"With the fourth wave of the pandemic upon us, as the spread of the highly contagious Delta variant, an uptick in paediatric cases is being seen locally and in other jurisdictions across the province," Marshall said in a media release.
The aim of the clinic is to focus on the younger demographic and divert these patients away from the emergency department to help reduce wait times across the board.
It's intended for mild symptoms only; in the event of an emergency, call 911 or go the emergency department.
Testing will be offered to young patients and they will also be assessed by nurse, nurse practitioner or physician based on symptoms.
COVID-19 vaccinations will not be offered.
Appointments must be pre-booked and can be made at www.assessmentbooking.ca (Paediatric Assessment COVID-19 Centre.) They can also be made by phone at 519-436-2556. A health number is needed when scheduling the appointment.
Possible COVID-19 symptoms include: fever or chills, nasal congestion or runny nose, cough, sore throat, shortness of breath or difficulty breathing, fatigue, headache, muscle aches or body aches, nausea or vomiting, diarrhea, poor feeding or appetite, new loss of taste or smell and belly pain.
If visiting the PACC, park in Lot A or the Pegley Lot and enter through the Ambulatory Care doors facing Louise Street.
Adults needing testing can visit the Chatham-Kent COVID-19 Assessment Centre at 10 Grand Ave. W. in Chatham from 9 a.m. to 5 p.m. seven days a week. Appointments there must also be pre-booked at www.assessmentbooking.ca.