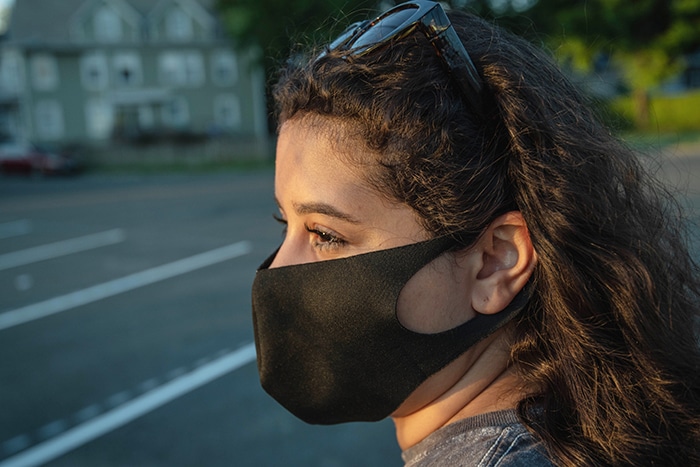 The roller coast ride that is our active COVID-19 case count dropped Tuesday.
One day after seeing 45 new cases from over the weekend, CK Public Health reports just five new cases over the past 24 hours. With 20 cases deemed resolved, that dropped Chatham-Kent's active case count by 15, to 111.
However, one more person is in hospital due to COVID, and five people remain in the ICU on ventilators.
The ICU at Chatham-Kent Health Alliance is at 50-per-cent capacity with those patients.
Of the people hospitalized, 12 are either not vaccinated or not fully vaccinated.
Three CKHA staffers remain off due to COVID or due to exposure to the virus.
No change in the number of outbreaks or locations. Praise Fellowship Church is responsible for 24 COVID cases, while Dresden Area Central School has two, the CKHA's Rehab Unit has three, and an unnamed workplace has three as well.
Across Ontario, there were 574 new cases reported in the past 24 hours.