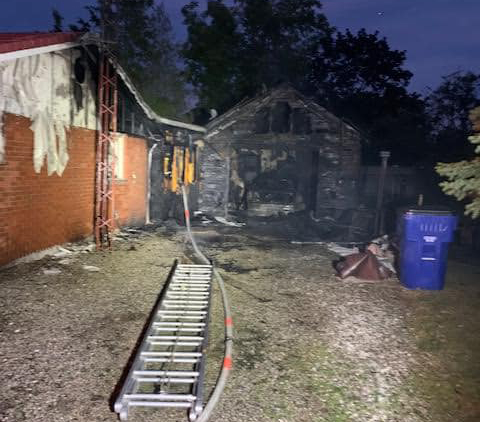 No one was injured in a house fire on Stanley Avenue in Blenheim Sunday evening.
Chatham-Kent fire officials report the fire began around 7 p.m.
Stations from Blenheim and Erieau responded.
Damage in the fire, which impacted a home and garage, is estimated at $500,000.
No report on the cause of the fire at this point.
Comments
comments