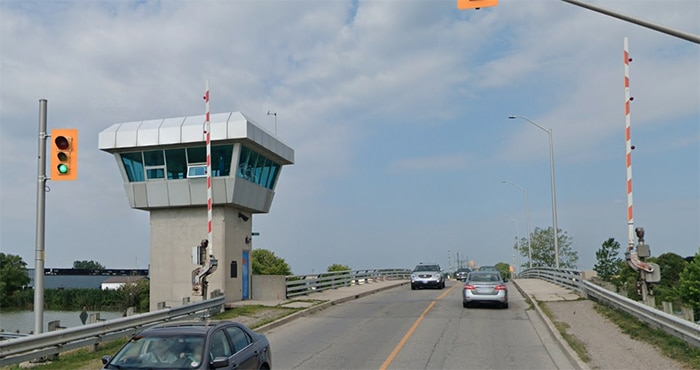 An emergency repair to a sanitary sewer line near the north side of the Baseline Bridge in Wallaceburg has caused the closure of the bridge and roadway.
Baseline Road is closed at bridge between Gillard St and Old Glass Road.
A contractor has been called and the road could remain closed for the remainder of the day and possibly into Tuesday.
Motorists are asked to avoid the area.