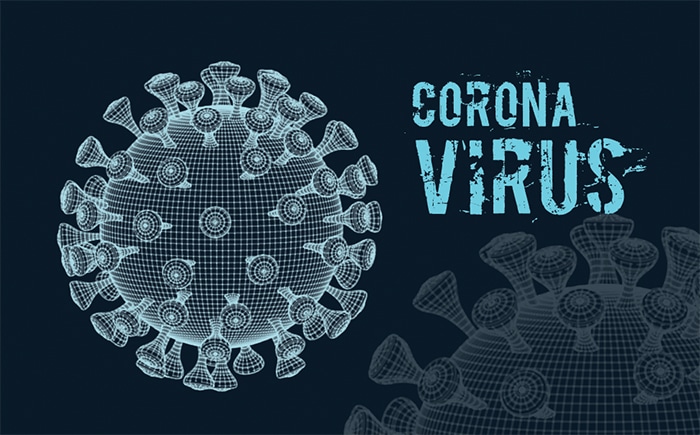 It was not a good weekend for Chatham-Kent in terms of COVID-19 numbers.
As of Monday morning, our case count rose by 53 from Friday, with 35 deemed resolved. That added 18 people to the active case list overall, a hike of nearly 15 per cent, up to 140.
More concerning is the number of people hospitalized with COVID-19. Over the weekend, that figure nearly doubled, from nine to 17.
Chatham-Kent Health Alliance officials report of those in hospital, two of the 17 are fully vaccinated individuals. Three people are in ICU with COVID-19. No one is on a ventilator due to the virus at this point.
As a result of two outbreaks at the hospital, in the medicine and rehab units, six CKHA staff members are off due to either contracting COVID-19 or potentially being exposed to someone with the virus.
In the first week of school, COVID-19 cases have been confirmed at John McGregor Secondary School and McNaughton Avenue Public School, although neither has been listed in outbreak.
Provincially, there were 600 new COVID-19 cases reported Monday morning, with 6,216 active cases.
Of the 600 new cases, 47 are in Windsor.
Comments
comments