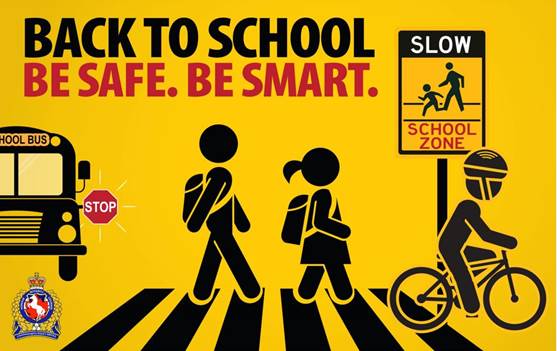 Just a reminder that school buses are back on the roads and kids are walking to and from school once again.
Chatham-Kent police encourage motorists to remember there will be an increase in traffic and pedestrians as a result of schools starting up.
With school buses back on the road, all drivers must stop when approaching a stopped school bus with its upper red lights and stop arm flashing, regardless of the speed limit or number of lanes. Motorists failing to comply may be issued a $490 fine and six demerit points.