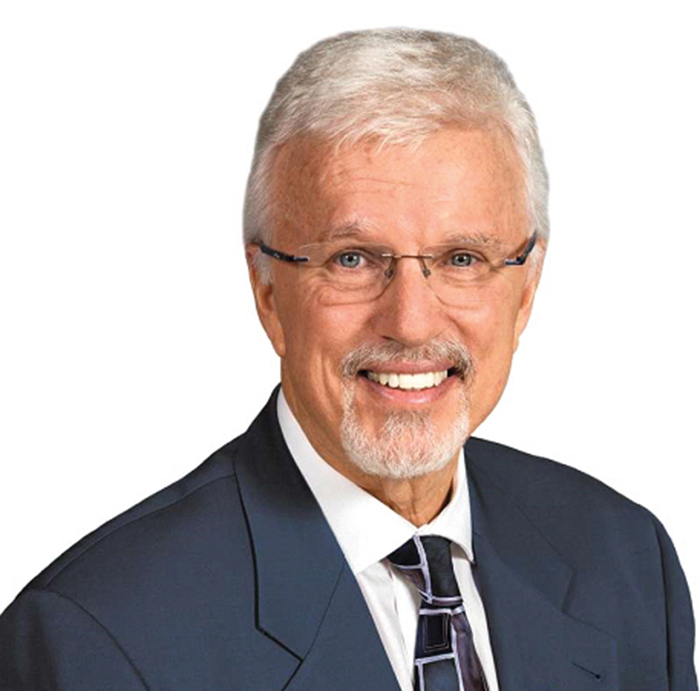 Chatham-Kent–Leamington has gone from having an MPP sitting in government to having an independent; all over a needle.
Rick Nicholls refused to get vaccinated against COVID-19, citing personal reasons.
This after Premier Doug Ford said his caucus members had until 5 p.m. Thursday to get a jab.
But Nicholls, one hour before Ford's deadline, held a press conference to say he would not be vaccinated and would be willing to sit as an independent.
Ford's deadline came, and out Nicholls went from the Conservative caucus.
Scarborough Centre MPP Christina Mitas is the lone Conservative MPP to be unvaccinated. According to the government, she has received a medical exemption.
No word at this time how Nicholls' expulsion could impact potential future provincial funding coming into the riding.