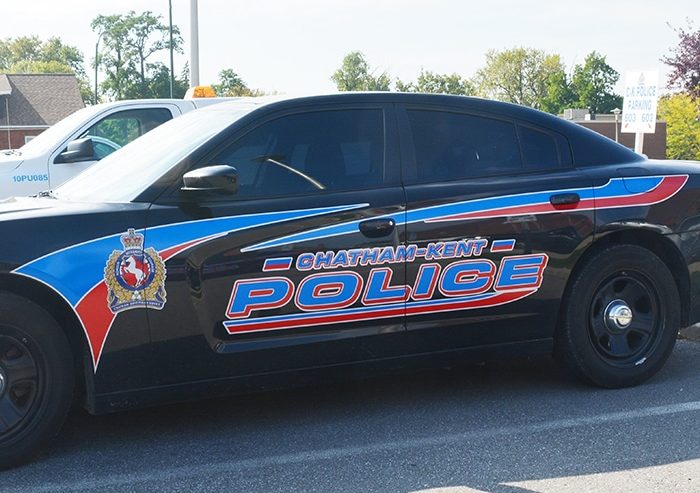 Mega mischief charges
A 43-year-old man faces 14 mischief charges following a recent spree in Chatham-Kent.
Police say they arrested him Aug. 7 in connection with a disturbance in Wallaceburg, after having been charged for numerous mischiefs in Dresden earlier in the week.
A day later, out of jail with a future court date, police say just two hours after his release, he began smashing windows of four businesses on St. Clair Street in Chatham.
Another arrest.
To date, police say the man has accumulated 14 mischief charges and caused more than $30,000 in damages to the community.
Overdoses
On Aug. 8, police responded to two separate suspected fentanyl overdose complaints in Chatham.
In both scenarios, police arrived on scene along with paramedics and firefighters to treat the males.
Narcan was administered and both males became responsive.
They were both transported to Chatham-Kent Health Alliance to be treated further.
Warrant
On Sunday, police responded to a suspicious person complaint in the area of Richmond Street in Chatham.
The suspect, a 34-year-old Chatham male, was located and arrested on a surety relief warrant.
The male was subsequently transported to South West Detention Centre.