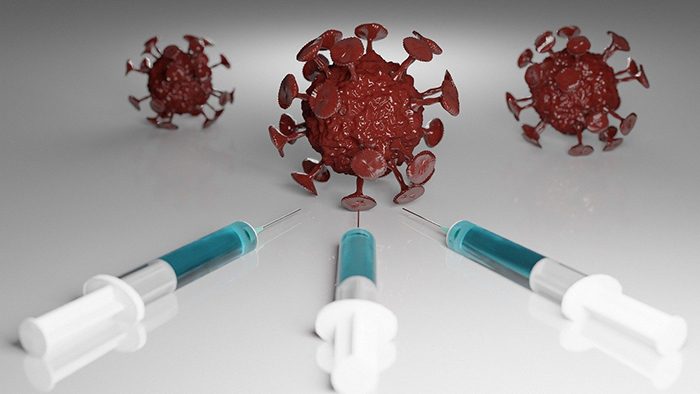 Starting the second week of August, CK Public Health will transition vaccine distribution from the mass vaccination clinic at the John D. Bradley Centre to smaller, community-based pop-up clinics throughout Chatham-Kent.
The last scheduled vaccination clinic at the Bradley Centre location is slated for Aug. 7.
"I heartily thank the many staff, community partners and volunteers that brought the Bradley Centre Clinic to life," Dr. David Colby, medical officer of health for Chatham-Kent, said in a release. "Our work at the mass vaccination clinic has been critical to getting our community protected from COVID-19."
CK Public Health, in partnership with the Municipality of Chatham-Kent, CK Emergency Medical Services and Chatham-Kent Health Alliance, will switch to an outreach model with targeted pop-up clinics throughout Chatham-Kent.
This approach will provide new opportunities to reduce barriers and assist people from all corners of Chatham-Kent in accessing COVID-19 vaccines, officials said. In addition to the pop-up clinics, people will still be able to receive the vaccine from select pharmacy and primary care providers across Chatham-Kent.
"Although the mass vaccination clinic is closing, there is still much work to do," Colby said. "Chatham-Kent's youth have one of the lowest vaccination rates in the province."
Details for upcoming pop-up clinics, which will operate on a walk-in and appointment basis, are available online at ckphu.com/covid-19-vaccination-clinics/.
In order for Ontario to move out of Step 3 of the Roadmap to Reopen, the province needs to have at least 80 per of cent people aged 12 and up with a first dose, 75 per cent with a second dose, and no health unit with less than 70 per cent of people fully vaccinated.
As of July 30, the municipality had 75 per cent of people 12 and up with a first dose, and 65 per cent with a second dose, so we don't meet the provincial criteria at this point.