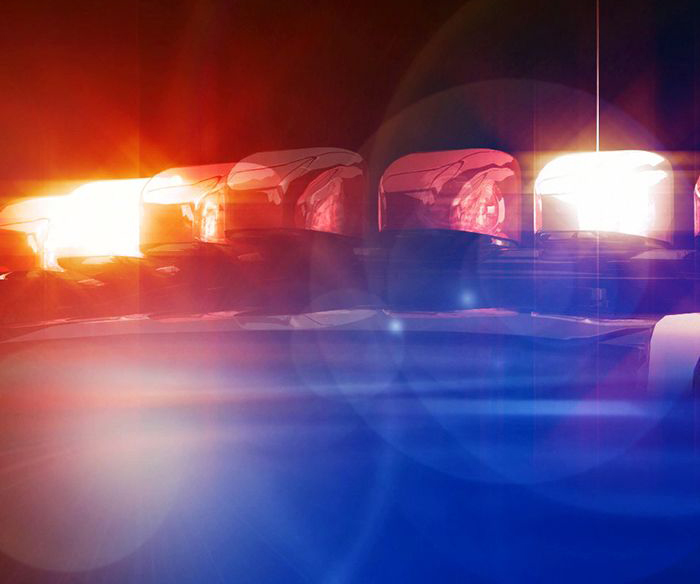 Chatham-Kent OPP said not only did an officer clock a speedster doing more than 170 km/h yesterday, but the driver was impaired.
The incident took place in the eastbound lanes of Highway 401 near Communication Road, police say, about 9:40 Thursday night.
The officer's radar clocked a vehicle zipping by at the high rate of speed. He pulled the vehicle over, and when speaking with the driver, police say the officer suspected that he had been drinking alcohol.
Following a roadside screening test, the driver was arrested and taken to the Chatham-Kent OPP Detachment for testing with a Qualified Intoxilizer Technician.
A 28-year-old Brampton man is charged with operation while impaired – blood alcohol concentration 80 plus, and stunt driving.
The man's license has been suspended for 90 days and his vehicle sits in an impound lot for the next 14 days.