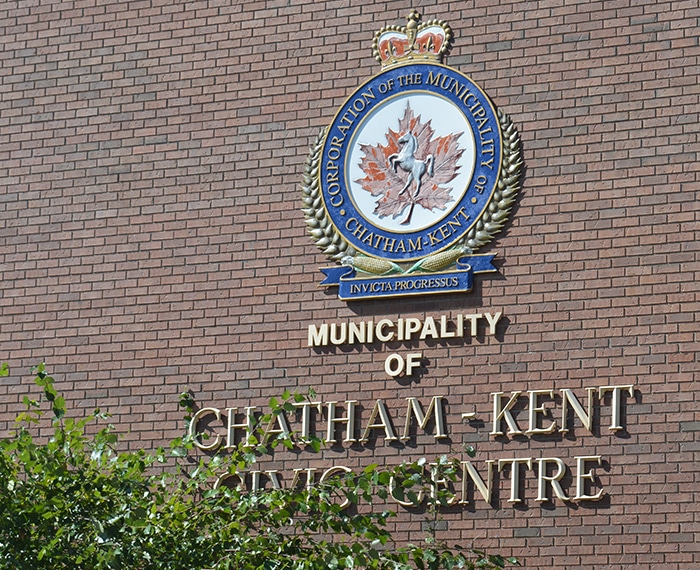 Although Chatham-Kent has extended the deadline for final property tax bills until Aug. 10, property owners who use pre-authorized payment instalment plans will continue to have taxes withdrawn from their bank accounts on the original date of Aug. 3 unless they take action. Previously submitted post-dated cheques will be cashed on the date indicated on the cheque.
Final property tax bills for more than 35,000 properties were expected to be delivered earlier this month, but due to a delay in printing, the notices are now expected to be delivered this week.
As a result of the delay, the municipality has extended the due date until end of business on Aug. 10.
No interest will be charged until after that date.
Residents with questions can contact the municipality by calling 3-1-1 or 519-360-1998, not the phone number on the bill itself that is incorrect due to use of a new software program.