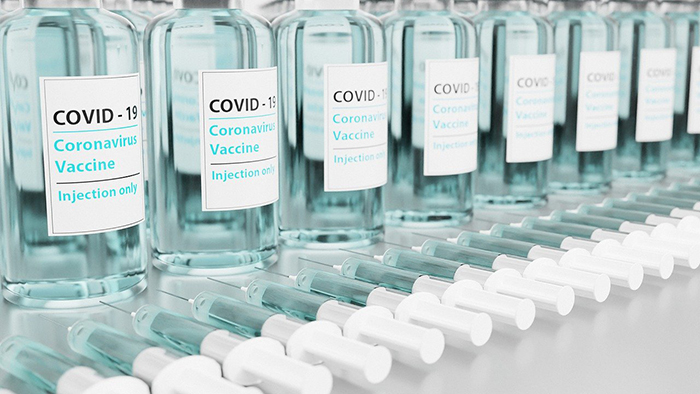 The Tilbury District Family Health Team is hosting a pop-up COVID-19 vaccination clinic Thursday.
It takes place at 22 Mill Street West and is open to walk-in traffic, but appointments are encouraged.
You can make an appointment by calling 519-682-2307 ext. 303.
The clinic will offer both Moderna and Pfizer vaccines, although to different age groups.
The Moderna vaccine will be for any first dose for someone aged 18 and older, and a second dose for people aged 18 and up who received a Moderna or Pfizer shot 28 days or more prior, or if you had an AstraZeneca shot eight weeks ago, or longer.
Pfizer shots are for first dosers aged 12-17 and second jabs for those 12-17 who had their Pfizer first shot four or more weeks ago.
The clinic will run from 9 a.m. – 8 p.m.
The COVID-19 vaccine community clinics are being delivered via a partnership with Tilbury District Family Health Team, Chatham-Kent Community Health Centres, Chatham-Kent Family Health Team, Thamesview Family Health Team, Medavie EMS Ontario, Chatham-Kent Ontario Health Team and supported by Chatham-Kent Public Health.