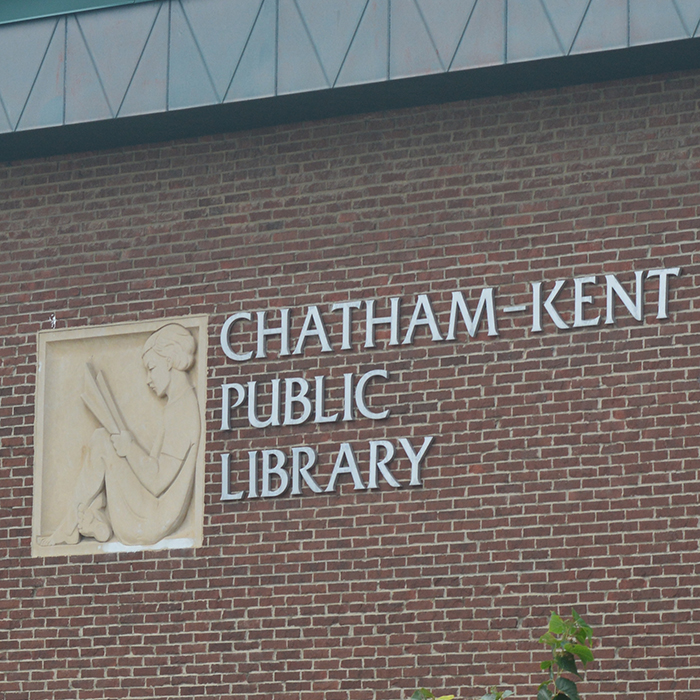 Chatham-Kent library lovers can now get their long-awaited fix.
Beginning July 6, all 11 library branches in the municipality will open their doors to patrons, but with limited capacity.
It's all part of Step 2 of Ontario's reopening plan.
All libraries will continue to offer curb side pickup, as well as 'browse and go' hours with the ability to select materials, and access to computers, printers and photocopiers.
Computer workstations will be available for 45 minutes a session with access to Wi-Fi.
Officials would like to remind everyone that COVID-19 protocols will remain in place for the time being. Masks and shields will be required as per public health measures and patrons and staff must maintain physical distancing.
A summer reading programming for all ages is now being offered as well.
Some cards have now expired, so if clients are having trouble with their card, they are encouraged to contact their branch to renew if they are experiencing problems.
People are invited to contact library employees with any questions, by phone at 519-354-2940, text at 519-401-7174, chat on Facebook @CKPLibrary or e-mail at cklibrary@chatham-kent.ca.
The virtual library is open 24-7 at http://www.ckpl.ca/virtual.