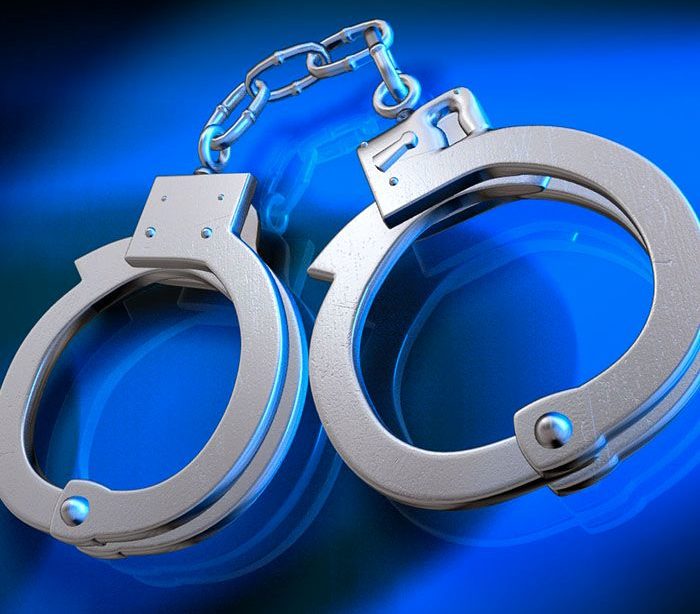 Woman kicks, tries to punch cop
A Chatham woman got the steel bracelets yesterday afternoon after a violent run in with Chatham-Kent police.
Shortly after 2:00 p.m. on Monday, police responded to a complaint of an unwanted person on Grand Avenue East in Chatham.
Upon arrival, police encouraged the woman to leave the property. The woman became belligerent and attempted to punch the officer, police say.
But it didn't' stop there. The woman was restrained, but was able to kick the officer in the leg, according to police.
A 38-year-old Chatham woman is charged with assaulting a Peace Officer.
Warrant arrest, drugs found
The Chatham-Kent Police have arrested a man on an outstanding warrant for failing to attend court.
The 42-year-old man of West Street in Chatham was required to attend court on Monday, but police say he failed to appear. A warrant was issued for his arrest at that time.
This morning at 3:46 a.m., police were dispatched to a disturbance on Park Avenue East in Chatham. Upon arrival, the man was located and arrested on the strength of the warrant.
During the search, crystal methamphetamine was located on him and he was further charged with possession of a controlled substance.
The man has been held in custody pending a bail hearing.
Comments
comments