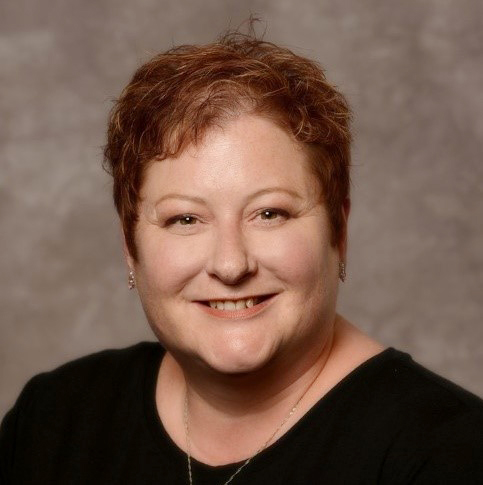 Effective mid-August, the Chatham-Kent Health Alliance will have a new chief nurse.
Meredith Whitehead will take over the position of vice-president, transformation, and chief nursing executive effective Aug. 16.
Most recently, Whitehead was the chief nursing information officer with the Royal Victoria Regional Health Centre in Barrie, where she led a collaborative clinical systems strategy for four hospital partners.
"I am thrilled to welcome Ms. Whitehead to our senior leadership team. Her achievements demonstrate a commitment to patient-centred care, advancing evidence informed practice and building relationships. I know her skills and knowledge will be a great asset to CKHA as we embark on our next steps as an organization," said Lori Marshall, president and CEO, CKHA, in a media release.
Whitehead will replace Lisa Northcott, who is retiring in August.
"She has provided exceptional leadership to us over the years and will be dearly missed," Marshall said of Northcott. "We extend our gratitude to Ms. Northcott for her remarkable 34 years of service to CKHA and the community."
Comments
comments