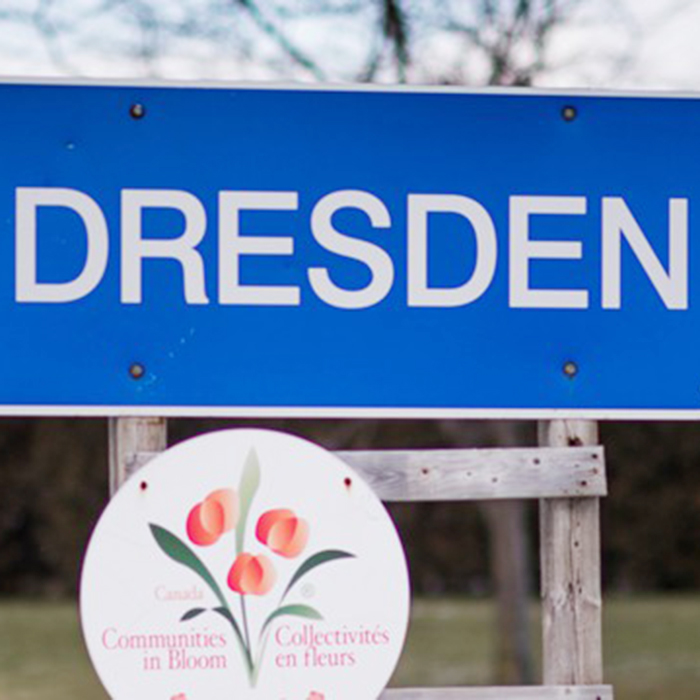 In the wake of the recent hate crime in London that killed four people, and the discovery of 215 bodies of Indigenous children in B.C., the Dresden Shines group is lighting up its community in a different manner.
Rather than ramp up and celebrate Canada Day, Dresden Shines is marking a period of inclusion and diversity from now until July 4, dubbing it #wearecanada.
Organizers said it is a recognition of the diverse and ever-changing fabric of the country.
"This is in reaction to what is happening in our world today," organizer Rose Northcott said. "From the discovery of the children in Kamloops to what happened in London. We are all one. We are equal. We have to demonstrate that we are."
She added the intent is to help spark conversations on equality "within our own little community."
Northcott said the desire is to show respect for Black Lives Matter, Pride, Indigenous peoples, and those of the Islamic faith.
"We hope to erect banners and ribbons supporting all groups," she said. "We want to represent them in the right, tasteful way. We just want to bring awareness and education in."
For further details, follow @Dresden Shines on social media, or visit the dresden.ca.