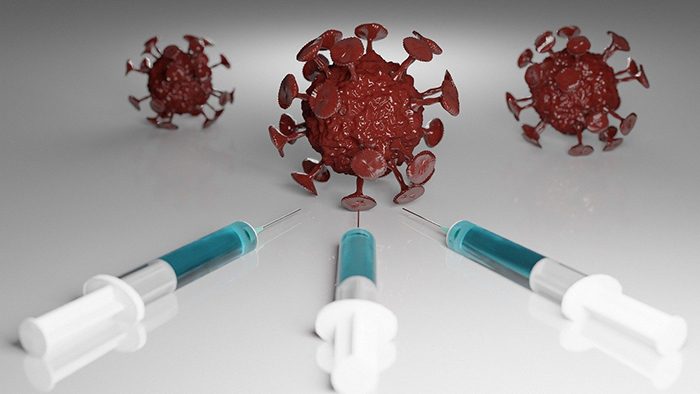 Chatham-Kent's vaccination numbers keep climbing.
As of Friday morning, we had 61362 people with at least one dose of COVID-19 vaccine in their arms, with 11,006 of them already being double vaccinated.
That means 65 per cent of C-K residents aged 12 and up have received at least one dose.
Meanwhile, zeroes dominated the status board, according to CK Public Health. No new case, none resolved, no one admitted or released from hospital and no new deaths reported. We still have 14 active cases, however.
At the provincial level, new cases in the past 24 hours tallied 574, with a seven-day average actually below that figure, at 568.
Those figures put the new case rate at below four people per 100,000 on average across the province.