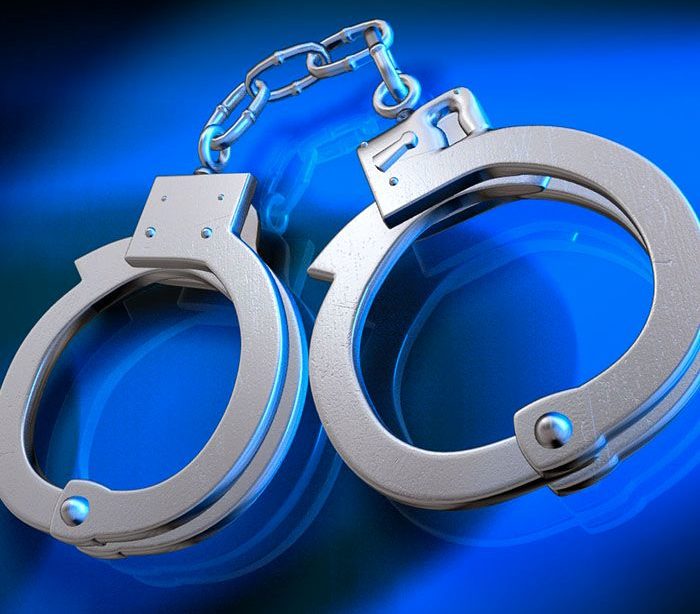 Wanted no more
Yesterday morning, a woman that was wanted for forcible confinement and aggravated assault attended Chatham-Kent Police Service headquarters and turned herself in to police.
A 22-year-old woman of London was arrested and charged. She was held in custody pending a bail hearing.
Assault
The Chatham-Kent Police have arrested a man after receiving a call in relation to a disturbance.
On Tuesday evening at approximately 8:20 p.m., police were called to an apartment building on Grand Avenue West in Chatham.
Upon arrival, officers found a man who had suffered a head injury.
Their investigation revealed the victim had been choked and hit over the head with a bottle.
The victim was transported to the hospital for treatment of minor injuries.
A 22-year-old Chatham man is charged with assault with a weapon, assault causing bodily harm and breach of undertaking for consuming alcohol.
It turns out the accused had an outstanding warrant with the London Police Service and he was released into their custody.
Comments
comments