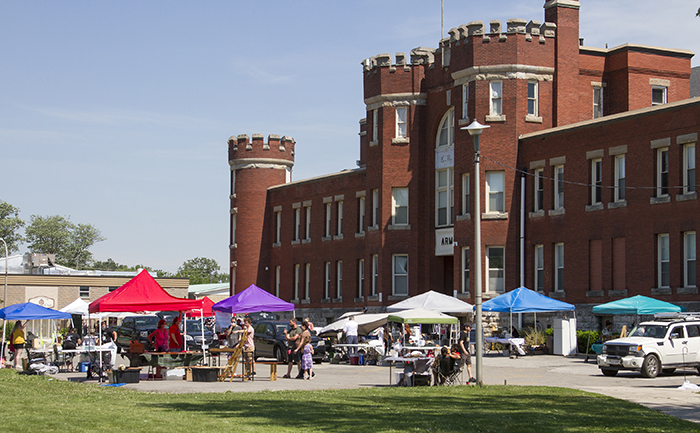 Saturday's Chatham Armoury Outdoor Spring Market by Four Diamond Events was well attended by visitors looking to support the participating food and non-food vendors during the local event.
Originally slated for early May, the full-day event was postponed to a later date due to provincial COVID regulations.
It took place despite the urgings of municipal officials to organizers to not run it just yet. The vendor list was altered, however, to meet with guidelines.
Comments
comments