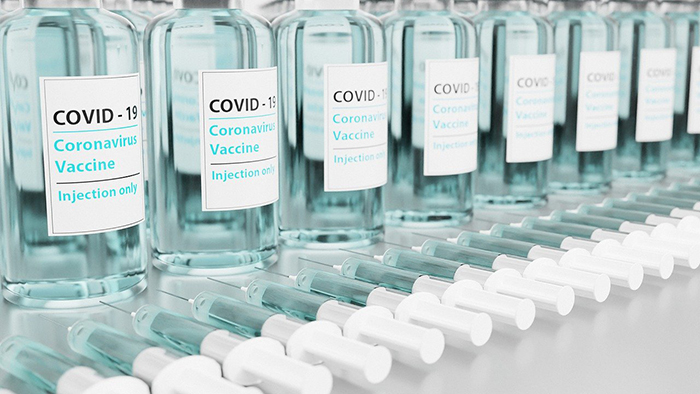 Ontario Premier Doug Ford has made it fairly simple to track how quickly the province reopens to near normalcy: get vaccinated.
The number of people who receive one of the COVID-19 vaccines correlates to how we reopen.
Golf course, tennis courts and other outdoor sports options are allowed now. When we achieve 60-per-cent adult vaccination, the province opens up further, with outdoor dining and non-essential businesses able to open to some extent.
When we top 70 per cent, outdoor sports leagues can move forward, 10 people can gather outside, some limited indoor gatherings will be allowed once again.
With 25 per cent double vaccination, and at least 70 per cent of the rest of us with a single dose, more indoor settings will be allowed to open, with some restrictions.
That will be our level of near normalcy.
Naysayers and anti-vaxxers might say Ford is shoving medical and scientific beliefs down their throats. In a way, they are correct.
But a recent Angus Reid poll indicates just over one in 10 of us – 12 per cent – say they will not get vaccinated. So, if the rest of us who plan to receive a vaccine continue with our plans, the anti-vaxxers need not worry.
For Chatham-Kent residents wanting to see our restrictions lifted more quickly, as our active case counts per capita are significantly lower than the remaining warm spots in the province, we hear you. But the problem is not you, or us. The problem comes from the warm zones.
People will flock to areas of lower restrictions just like they've done in the past, bringing the virus with them.
You can't legislate stupidity, but you can legislate everyone else, and that's what the provincial government is doing.
Is this a perfect plan? No. But whenever you involve the human element, there is little chance of achieving perfection. Politics are at play, for sure, so is the attempt to preserve human life.
Let's be happy we have not experienced horrible outbreaks of COVID-19 locally, continue to support our local businesses and one another. We can get through this together, if we act together.