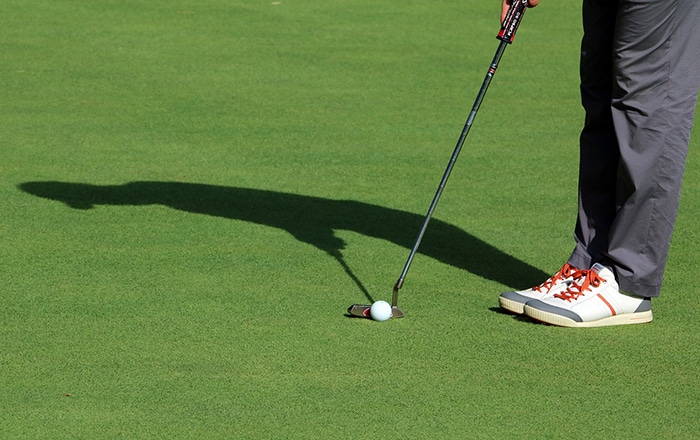 By Pam Wright
Local Journalism Initiative Reporter
As the third wave of the COVID-19 eases, Ontario has begun a gradual reopening that's directly tied to the number of people vaccinated.
Golfers were back on the links on the weekend, and other outdoor sports enthusiasts such as tennis players were once again able indulge in their favourite pastimes.
Premier Doug Ford announced the 'Roadmap to Reopen' last Thursday, saying the three-step plan is based on recommendations from the scientific community.
All phases of the plan are tentatively scheduled to last for 21 days and will depend on the number of cases of COVID-19, as well as the percentage of the population that's been vaccinated.
Step one requires 60 percent of the adult population to have at least one dose of vaccine.
Step two of the reopening rollout requires 70 percent of the adult population to have one dose of vaccine and the expectation 20 percent are required to have two doses.
Comments
comments