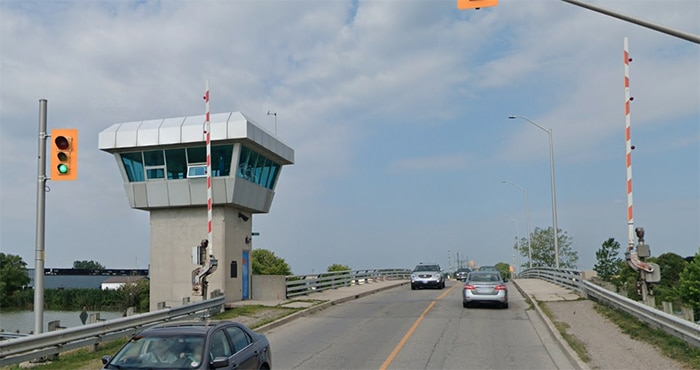 Base Line Bridge in Wallaceburg is closed until Thursday, but should be open Friday with intermittent delays.
That's the word from municipal officials as hydraulic testing and repairs are underway on the bridge.
The closures take place between 8 a.m. and 4 p.m. The bridge reopens for pedestrian and vehicle traffic in the evening.
Comments
comments