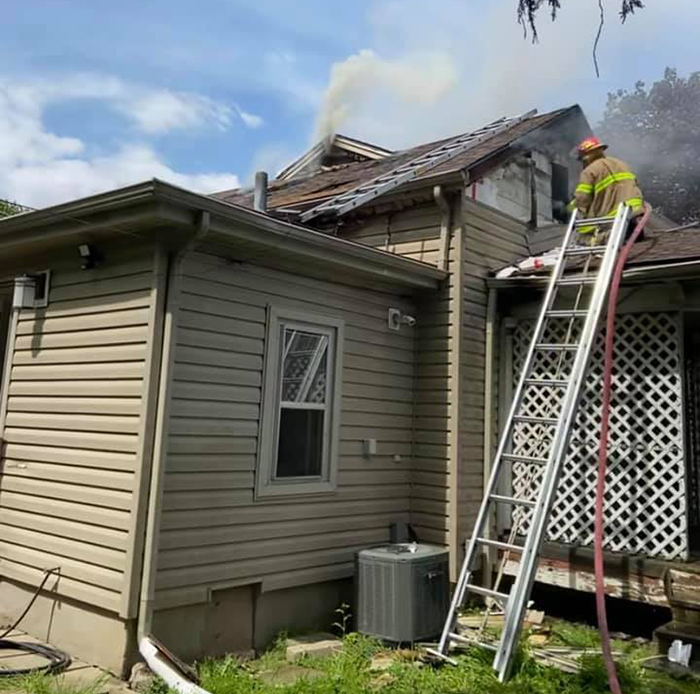 No one was hurt in a $300,000 house fire Monday afternoon in Chatham.
According to Chatham-Kent fire officials, the fire broke out in the home shortly after 2 p.m.
Two people were doing home renovations in the West Street home when fire crews responded to calls of smoke coming from the roof of the home.
Firefighters arrived to see heavy smoke emanating from attic vents.
The people in the home were evacuated, as well as those in surrounding homes, as the fire crews set to work, gaining access to the attic, while battling heat and smoke.
Damage is estimated at $300,000 and the cause is deemed accidental, resulting from the construction work.
Comments
comments