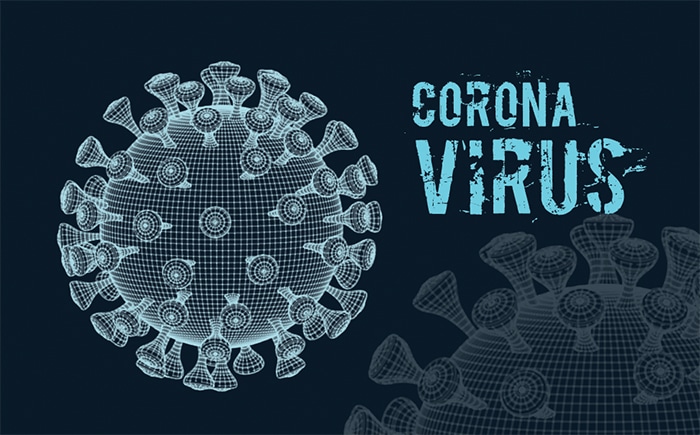 Chatham-Kent's COVID-19 case count popped up by two today, with six new cases reported over the past 24 hours, and four deemed resolved.
That brings the active case count to 32 for a population of 104,000.
Also, one person fighting the virus was released from hospital, dropping the number of local residents in hospital here with COVID-19 to four.
Across Ontario, 3,166 new cases were reported in the past 24 hours, down from 3,424 a day earlier.