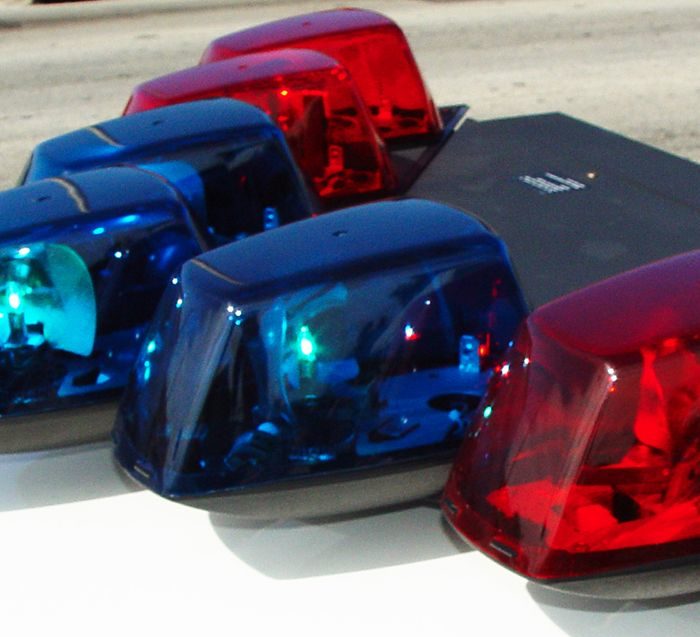 Chatham-Kent police have released the name of the man killed in a head-on crash Tuesday morning.
Wayne Ives, 83, of Leamington, died from injuries sustained in the crash. He was the driver of a van that collided head on with a transport just before 9 a.m. Tuesday on Middle Line between Davidson Road and Oak Road.
The driver of the transport truck sustained minor injuries.
The collision remains under investigation. Anyone with information is asked to contact Const. Josh Flikweert at joshuaf@chatham-kent.ca or 519-355-1092.
Comments
comments