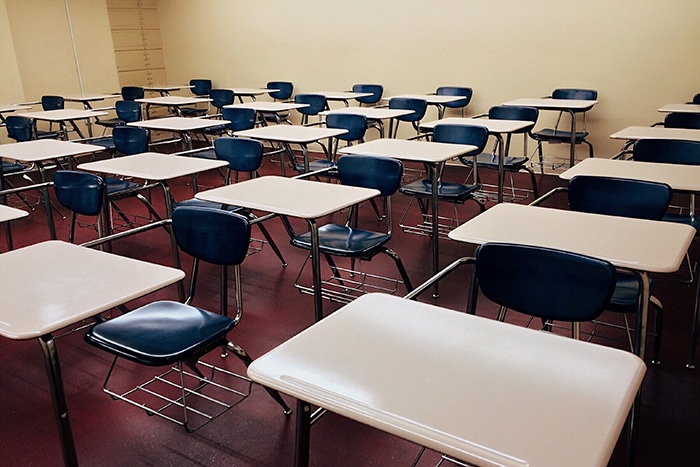 By Pam Wright
Local Journalism Initiative Reporter
It remains to be seen if Chatham-Kent students will be returning to the classroom for the remainder of the school year.
The heads of both local school boards say there's been no direction from the Ministry of Education regarding face-to-face learning after the current lockdown.
St. Clair Catholic District School Board Director Deb Crawford said there are many variables at play – the rate of COVID-19 community transmission being top priority – in the government's decision-making process.
Crawford said educators are "waiting for advisement" on the critical issue.
In the meantime, she said school officials are doing their best to partner with parents and caregivers to deliver high quality learning online.
Lambton Kent District School Board Director John Howitt said he's "hopeful" students can return to the bricks and mortar class model, but in the interim, teachers and administration will endeavour to provide the "best" programming possible.
Chatham-Kent Medical Officer of Health Dr. David Colby said he is not aware of any decisions on the matter, noting COVID-19 variants of concern have created a "constantly, changing landscape."
It's hard to predict what will happen, he said, but at the same time acknowledged "students do much better in school."
Crawford and Howitt have advised parents to reach out for help if their children are struggling with online model learning. They advise contacting the principal of the child's school as a good first step.
Mental health supports and programs to assist youngsters with psychological concerns can be accessed online on the board websites.