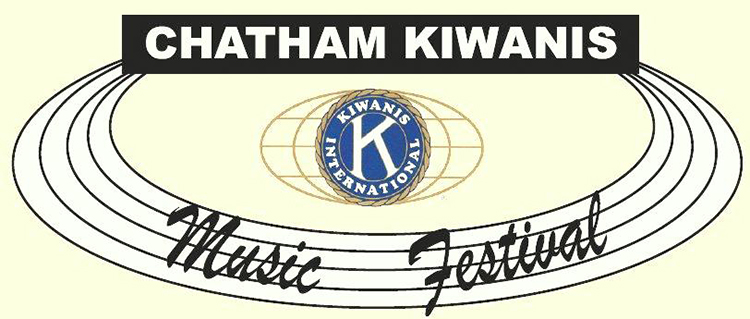 The virtual showing of future virtuosos culminates on May 11 with the Grand Concert of the Kiwanis Music Festival.
Held virtually this year, the 75th anniversary version of the festival took place in April.
The Grand Concert takes place at 7 p.m. and features selected participants from the virtual festival who were recommended by Music Festival adjudicators.
The program will include representation from Junior Piano, Senior Piano, Vocal and Musical Theatre categories, some comments from adjudicators and announcements of awards.
Everyone is welcome to view the concert virtually on the festival's website at www.chathamkiwanis.com/musicfestival.