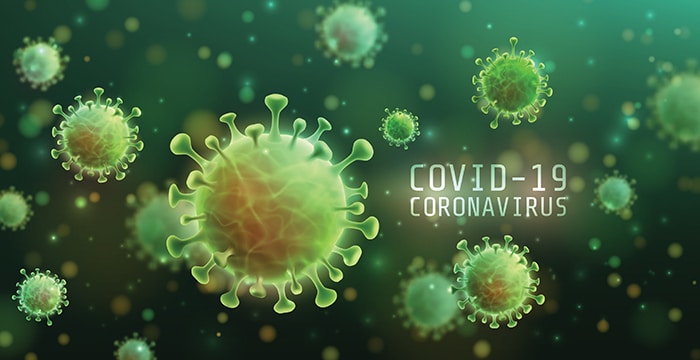 Another day, another change in Chatham-Kent's COVID-19 caseloads, as well as the number of local residents fighting the virus in hospital.
After climbing upwards a day ago, our active case count dipped by five this morning, down to 34. This thanks to seven resolved cases against only two new ones over the past 24 hours.
As for local residents in hospital with the Chatham-Kent Health Alliance, two people were released from hospital in the past day, bringing the number down to three.
We are also down to just one workplace listed in outbreak; there are no schools, institutions, places of worship or congregate living places in outbreak at the moment.
To date, 13 people have died of COVID-19 in Chatham-Kent, according to CK Public Health figures, and 1,787 have had the virus.
A total of 33,748 have received at least one dose of vaccine from Public Health staff.
Provincially, new cases over the past 24 hours took a steep dive, down to 2,791. That's the lowest new case count in more than a month.
The seven-day provincial average sits at 3,509, the lowest it has been since April 10.
Alberta, in the meantime, has taken over as Canada's hotspot for the highest number of per capita cases. In fact, it's worse than anywhere in the United States as well.
Comments
comments