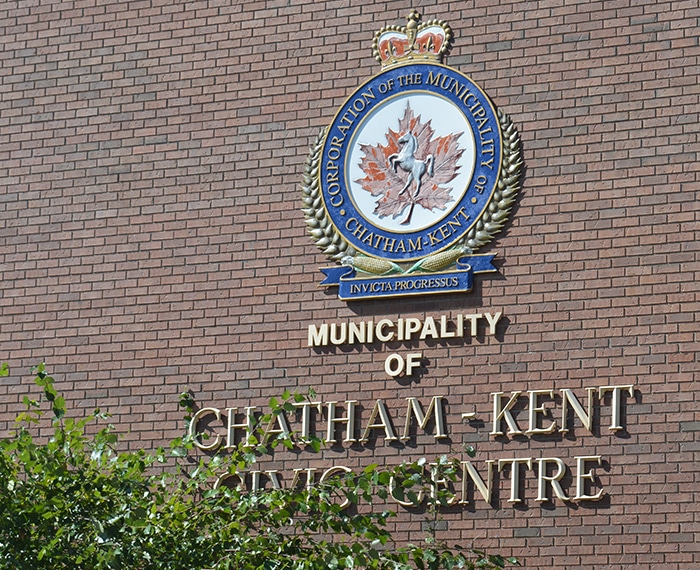 Chatham-Kent is waiving late payment charges on all property classes for the current year tax arrears through to Aug. 3.
At Monday night's council meeting there was no discussion on the topic because councillors already debated the issue at its April 12 meeting where they opted to send a report back to staff that previously included only business. Councillors said they wanted to provide more fairness to all tax classes.
On April 7 the province declared a third provincial emergency, resulting in a complete lockdown, as a result of rapid COVID-19 transmission having further impact on businesses. 
Gail Hundt, president and CEO, of the Chatham-Kent Chamber of Commerce supported the motion in a deputation to council stating that the move would not only help the business community, but also its employees at-large.
"While we recognize this does not eliminate payment, it will send a positive message in providing some flexibility and understanding to our taxpayer," she stated.
Residents who have submitted post-dated cheques can make a written request to CKAccountsReceivable@chathamkent.ca to have it cancel the process. Requests must be made by April 23. Checks will be shredded as opposed to returned.
Property owners who are enrolled in the instalment pre-authorized payment programs (PAP) must submit a cancellation form by the end of the day on April 26 to have their next payment cancelled. Residents in the monthly program can submit a request up to the end of the business day on May 10. Forms can be found on the municipal website.