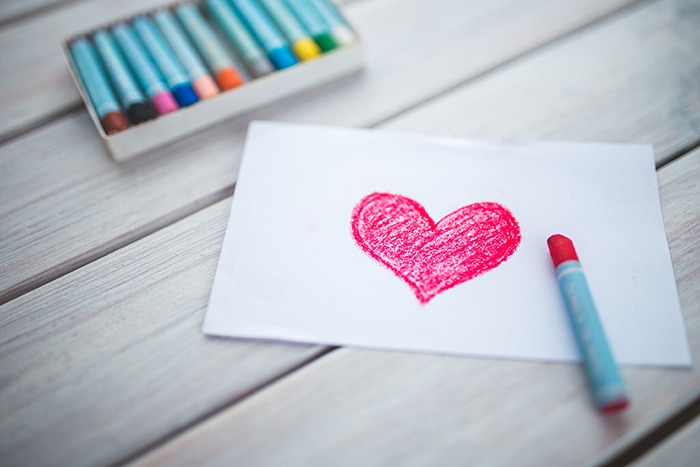 Beginning April 19, the Municipality of Chatham-Kent will be implementing emergency childcare during the current stay-at-home order and provincial emergency.
The Ontario government opted to move elementary and secondary schools to remote learning following the April break. This move has been made in response to the rapid increase in COVID-19 cases, the increasing risks posed to the public by COVID-19 variants across the province.
As part of this order, licensed childcare programs, including licensed home childcare, will not be permitted to offer care to school-aged children, with the exception of emergency childcare for those who qualify.
Licensed childcare programs will continue for younger children, which includes infants, toddlers, and preschoolers. This includes childcare programs that are co-located in a school.
Beginning April 19, emergency childcare services will be available at no cost to eligible families who are not able to accommodate care at home for their school-aged children. The safest option for families is to have children remain at home, if possible.
The Municipality's Child Care and Early Years Division will work closely with Chatham-Kent Public Health, Dr. Colby, licensed childcare providers and local school boards to identify interest and prepare for the opening of emergency child care locations for school-aged children.
Once the safety policies and details are confirmed, the information on such issues as eligibility, how to apply for emergency childcare, and the list of approved emergency childcare providers will be posted on www.chatham-kent.ca/childcare. Inquiries can be directed to ckchildcare@chatham-kent.ca or 1-866-720-7975
"We continue to work with our partners at the Ministry of Education to ensure children in Chatham-Kent have access to welcoming, engaging and safe environments throughout this pandemic" Kelly Emery director of Child Care and Early Years, Municipality of Chatham-Kent, said in a media release.
Comments
comments