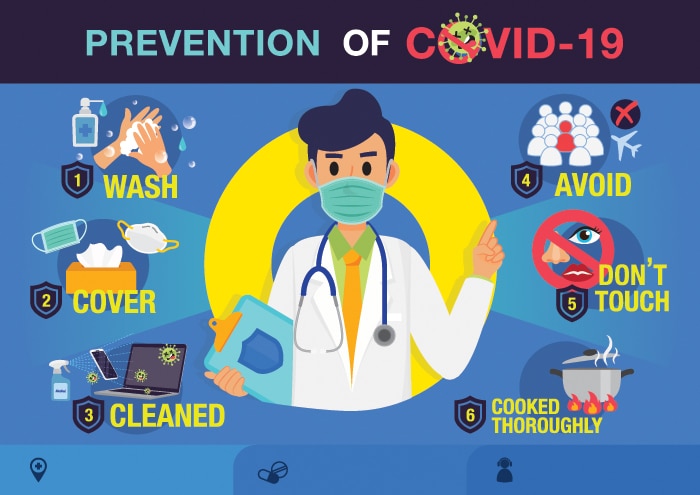 As we enter the workweek in Lockdown, CK Public Health figures show a decline of four active cases over the weekend.
We are down to 73 active cases in the municipality. However, that is the result of 28 cases deemed resolved versus 24 new reported cases.
Meadow Park Nursing Home in Chatham is reported to be in outbreak, with one COVID case. When a nursing home has one or more active cases among staff or residents, it is listed as being in outbreak.
The home joins Hudson Manor in Tilbury as the institutional areas listed in outbreak currently in Chatham-Kent.
Three workplaces in the municipality are also in outbreak.
In total, five people remain in hospital combatting COVID, while 10 have died locally over the past year.
Chatham-Kent has seen 1,656 cases over the past 13 months.
A total of 23,574 vaccines have been administered. People aged 65 and up can get their vaccination at the John D. Bradley Convention Centre, while those aged 55 and up can register for a vaccination at one of three pharmacies in Chatham-Kent. For more information, visit CK Public Health's vaccination page.
Comments
comments