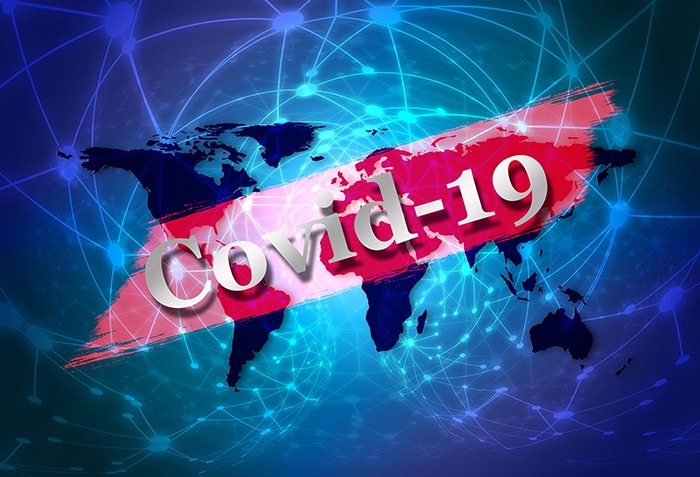 Chatham-Kent's active COVID-19 remains below 100 on Monday morning after CK Public Health reported 43 recoveries since Friday.
That plus 36 new cases has brought the active total down by seven to 90 and the cumulative case count up to 1,601.
An undisclosed place of worship has been cleared of its outbreak status. Meanwhile Hudson Manor Retirement Home in Tilbury continues to be on alert after a second person tested positive for the virus since it was declared in outbreak on March 23.
A.A. Wright Public School in Wallaceburg also remains in outbreak with one unresolved case left.
Two local residents have been hospitalized with COVID bringing the total up to three.