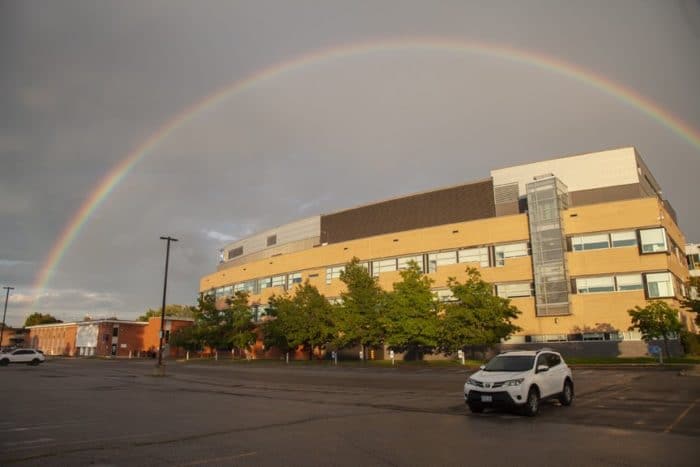 Chatham-Kent's active COVID-19 cases continue to rise, but this time around it's not from outbreaks.
On Friday, CK Public Health reported 21 new cases of the virus and eight recoveries, bringing the active total up to 91.
A place of worship outbreak, whose name CK Public Health has not disclosed for privacy reasons, is responsible for one of the active cases. Another case from the outbreak has been resolved. 
The majority of the remaining active cases can be attributed to residents gathering in large groups, Chatham-Kent's medical officer of health told reporters on Thursday.
READ MORE: C-K leaders hold residents responsible for COVID spike
The Chatham-Kent Health Alliance, which was dealing with outbreaks in its Lab Services department and Dialysis Unit, is officially outbreak free.
The two outbreaks were declared on March 7 at its Chatham Site. This week both units were given the all clear after a total of five patients and staff were infected.
"Infection prevention and control measures will remain in place across the organization and  CKHA will continue to review and monitor the impact of the pandemic on our operations," the organization stated in a press release. 
Visitor restrictions will remain in place and only essential care partners are permitted for inpatients at this time.
Comments
comments