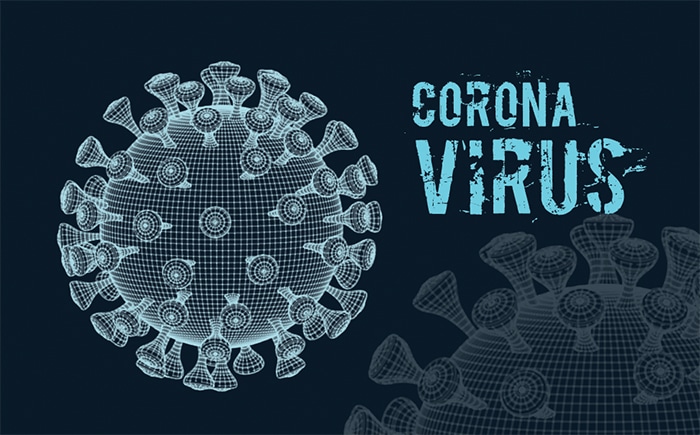 Active COVID-19 cases continue to climb in Chatham-Kent, as 21 new cases were reported Monday morning.
The new cases are from Saturday, Sunday and Monday, as CK Public Health does not issue updates on weekends.
As well, 10 cases were deemed resolved. This brings the active number of cases in the municipality to 71.
Three institutional outbreaks remain, two in various areas of the Chatham-Kent Health Alliance (CKHA) and one at Copper Terrace seniors' home, where one person is listed as having a positive COVID-19 test.
An institutional location is listed as being in outbreak even if there is just one positive test.
At CKHA, two people in the dialysis unit and four in lab services are listed as having tested positive since March 7.
Two people remain hospitalized battling COVID-19.
Comments
comments