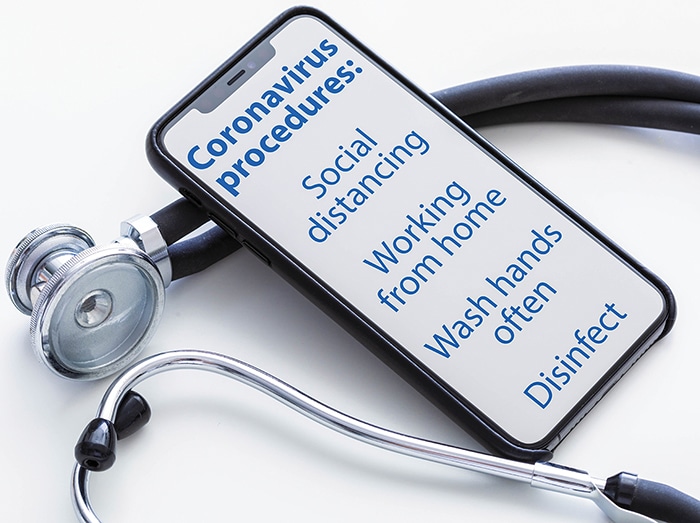 Chatham-Kent reported nine new cases of COVID-19 on Tuesday morning and no recoveries, bringing the active total up to 34 individuals.
None of the individuals were associated with the two active outbreaks within the Chatham-Kent Health Alliance declared by CK Public Health on Monday.
On March 7, one staff and one patient in the Dialysis Unit tested positive for COVID-19 along with two staff at laboratory services. A patient who was in the inpatient Surgical Unit also tested positive but is believed to have been exposed to the positive staff member in lab services.
CKHA will be restricting visitors and care partners, with limited exceptions, to the inpatient Surgical Unit until further notice. Care partner access on other units remains unchanged.
"We are confident we are able to get this outbreak under control, as we have put proper measures in place and continue to work closely with CK Public Health. We thank them for their ongoing support as we work together to keep our patients and families safe,' CKHA officials stated in a press release.