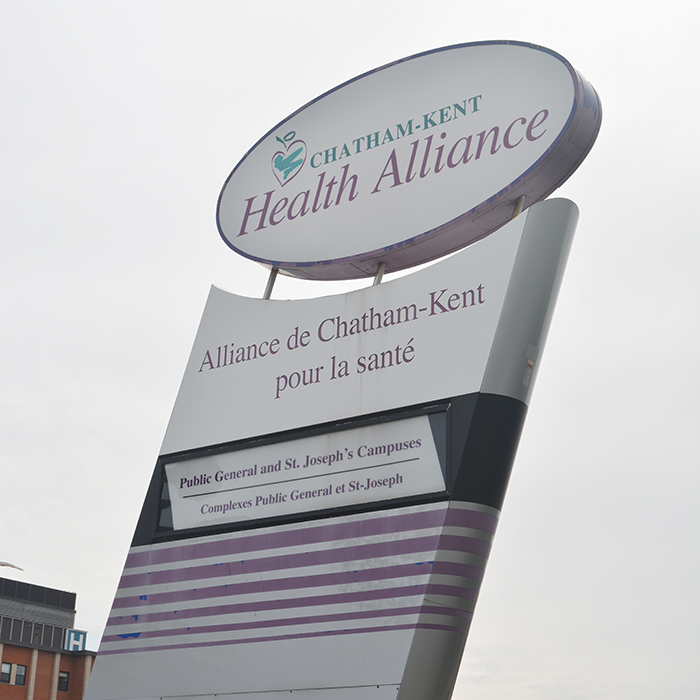 The Chatham-Kent Health Alliance is in outbreak status for two different units just a few weeks after it declared its Medicine Unit outbreak over.
On Monday, CK Public Health reported that the hospital saw five COVID-19 cases over the weekend. Three of those cases are in the lab services department and two come from the dialysis unit.
Since Friday, there have been 18 new cases in total for Chatham-Kent and five recoveries.
The active total has almost doubled and now sits at 25 cases while the cumulative total has reached 1,374 cases.
Another individual has been hospitalized with the virus, placing two in the hospital with COVID at this time.
Comments
comments