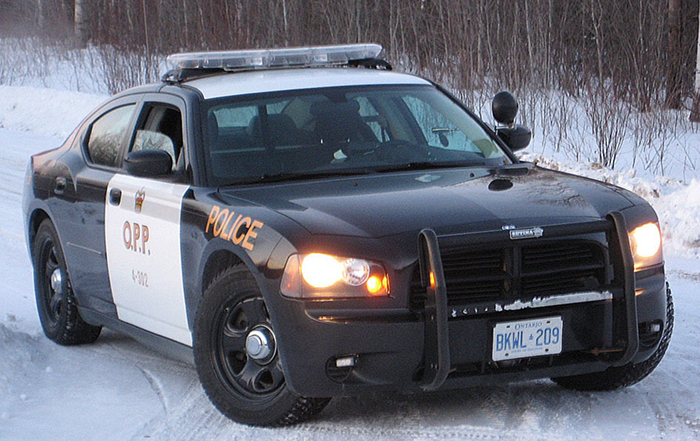 Chatham-Kent OPP are warning everyone to stay off waterways after police were called to Angler Line south of Mitchell's Bay, on the weekend.
Police say two people went through the ice about 6 p.m. It could have been worse, as the pair was accompanied by a child on a sled.
The OPP had called for the assistance of Joint Rescue Coordination Centre (JRCC) and the OPP aviation services when the two people made it to safety on their own with the child.
The matter is under investigation and police are again reminding everyone to stay off the waterways.
Anyone with any information is being urged to contact the Ontario Provincial Police at 1-888-310-1122 or the Chatham-Kent detachment at (519) 352-1122.
Should you wish to remain anonymous, you may call Crime Stoppers at 1-800-222-8477 (TIPS) or leave an anonymous online message at www.helpsolvecrime.com where you may be eligible to receive a cash reward of up to $2000.
Comments
comments