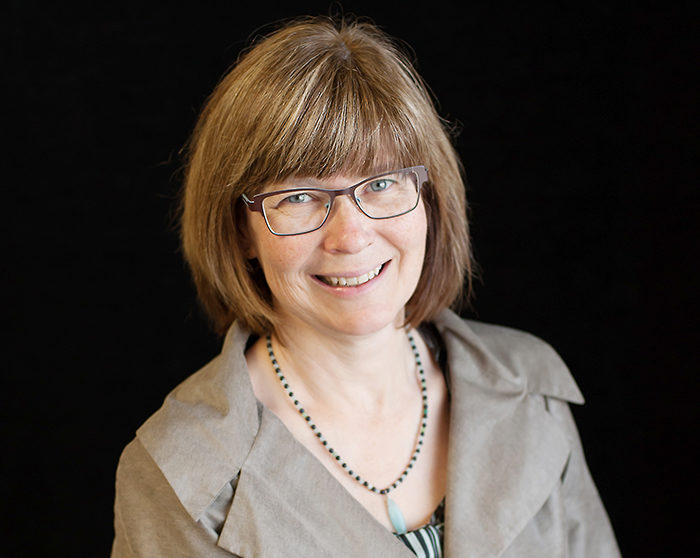 The president and CEO of the Chatham-Kent Health Alliance (CKHA) is getting recognized for her work during the past year dealing with the pandemic.
The Chatham-Kent Health Alliance Foundation (CKHAF) nominated Lori Marshall to be named a Learners Healthcare Champion for work as a health-care leader in the community.
"As a health-care leader in our community, Lori has been a beacon of solidarity throughout the COVID-19 pandemic by going above and beyond to keep CKHA staff, patients, and the entire Chatham-Kent community safe and informed," said Greg Hetherington, CKHAF Board Chair, in a media release.
Healthcare Champions is a special recognition initiative to recognize individuals or teams of professionals in Southwestern Ontario who work in the areas of health care and rehabilitation, and who go above and beyond the call of duty to assist its members.
CKHAF noted the work Marshall has done during the COVID-19 pandemic, which included weekly briefings with local media, as well as implementing daily memos for staff to share information updates and feedback on processes.
"Lori embodies what it means to be a champion. She genuinely cares for every single person in Chatham-Kent. Whether it is the patients and staff at CKHA, long-term care residents or local youth, Lori's passion is her community and making sure everyone is provided with the care they need," said Mary Lou Crowley, president & CEO, CKHAF.
If Marshall is selected as one of the top five Healthcare Champions, a $5,000 donation will be made to CKHAF to help fund program innovation, life-saving equipment, and modernize facilities at CKHA.
The foundation asks residents in Chatham-Kent to vote for Marshall and her contributions to local health care. Votes can be submitted daily until March 20.
Comments
comments