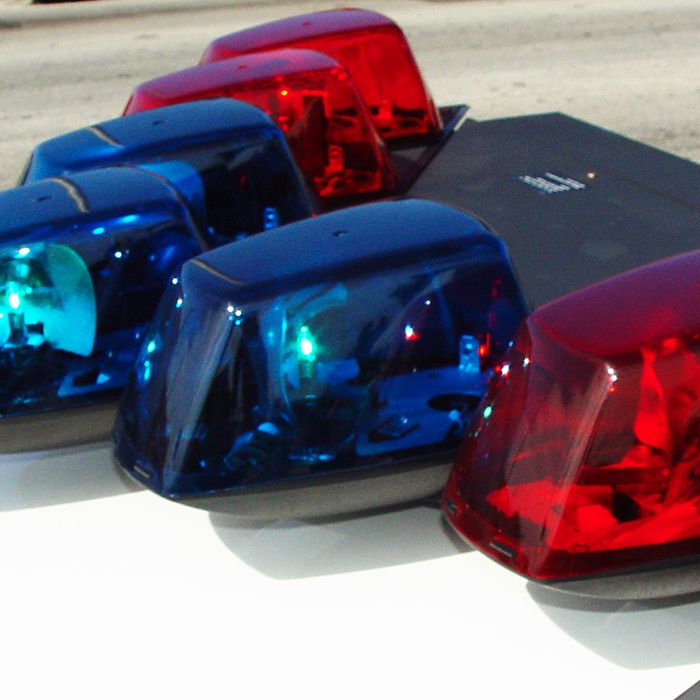 A London man faces a number of charges after someone sped the wrong way down Highway 401 on Tuesday near Tilbury in an effort to evade police.
Chatham-Kent OPP say one of their officers had the radar gun out at about 12:45 p.m. near Tilbury when a vehicle zipped past in a dangerous manner.
Police say the vehicle had been the subject of earlier traffic complaints.
In an attempt to evade police, the driver ultimately tried to head eastbound in the westbound lanes.
The vehicle exited the highway and was observed a short time later by members of Essex County OPP, who deployed a tire deflation device and brought the vehicle to a stop on County Road 42 in Lakeshore.
The driver fled on foot.
Members of Chatham-Kent and Essex patrol, Emergency Response Team (ERT) members and Canine Services attended and brought the suspect into custody without incident.
A 19-year-old London man is charged with dangerous driving, mischief, and two counts of flight from police.