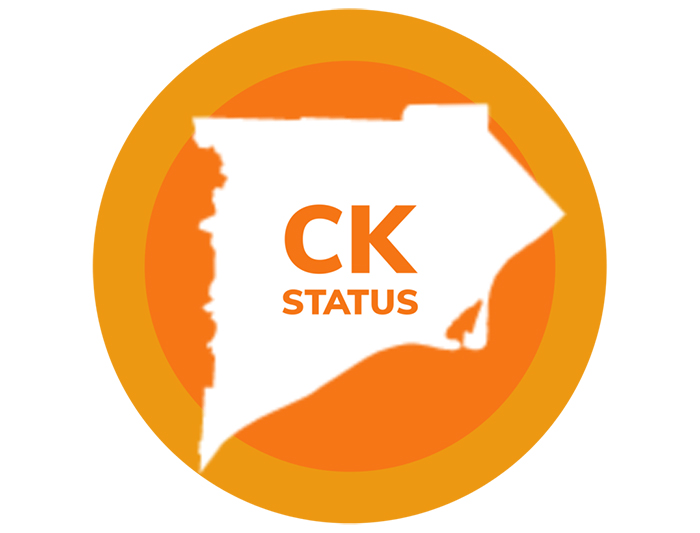 If current COVID trends continue for Chatham-Kent, it may find itself in the Yellow to Green zone after CK Public Health reported no new cases on Tuesday morning.
Two individuals have also recovered from COVID-19 in the last 24 hours with no local hospitalizations reported.
The active total has dwindled down to 12 and the cumulative total cases since the onset of the pandemic sits at 1,353.
During Ontario's reopening phases after both its lockdowns, it has revised each region's coloured zones every second Friday. The next revision is expected to come on March 12.
Fairfield Park long-term care home in Wallaceburg sits with one active case among residents or staff and is the only active outbreak in the municipality.
Comments
comments