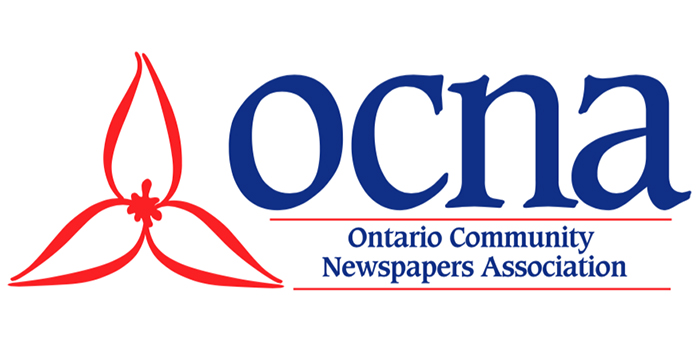 The Chatham Voice has been nominated for a pair of Ontario Community Newspaper Awards.
Reporter Jenna Cocullo, who joined the paper in March of 2020, is nominated for best news story for a community newspaper with a circulation over 10,000, and best headline writing.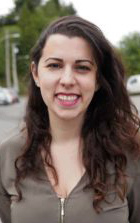 The nomination for news story is for her work covering Erie Shore Drive. Cocullo arrived at the paper March 2, 2020 and mere days later was down at the lakeshore, talking to citizens and seeing firsthand the devastation the high water and heavy waves had been doing to the properties and the dike on which the road is perched.
"It was stressful, because I wanted to do a good job and I wanted to do right by the people there," she said, recalling how people packed up and temporarily abandoned their properties in a matter of days. "I just interviewed as many people as I could to ensure they were all equally represented. I feel I got the whole story. Journalism can't happen unless people are willing to share their stories."
Cocullo, who travelled cross-country to work here, arrived days earlier from Prince Rupert, B.C., in part to cover environmental issues for The Voice, said she was surprised to see the damage that was being wrought.
"You always hear about how environmental issues primarily affect vulnerable communities or marginalized groups of people, so you don't think something like this would happen in Chatham-Kent," she said.
Bruce Corcoran, general manager of The Voice, said he's not surprised to see Cocullo receive multiple nominations.
"She's gung ho, and attacks stories with an open mind. She leaves no stone unturned in her quest for the facts. We're very happy to have her with us," he said.
This year marked the first year the newspaper opted to send entries to the OCNA's annual awards.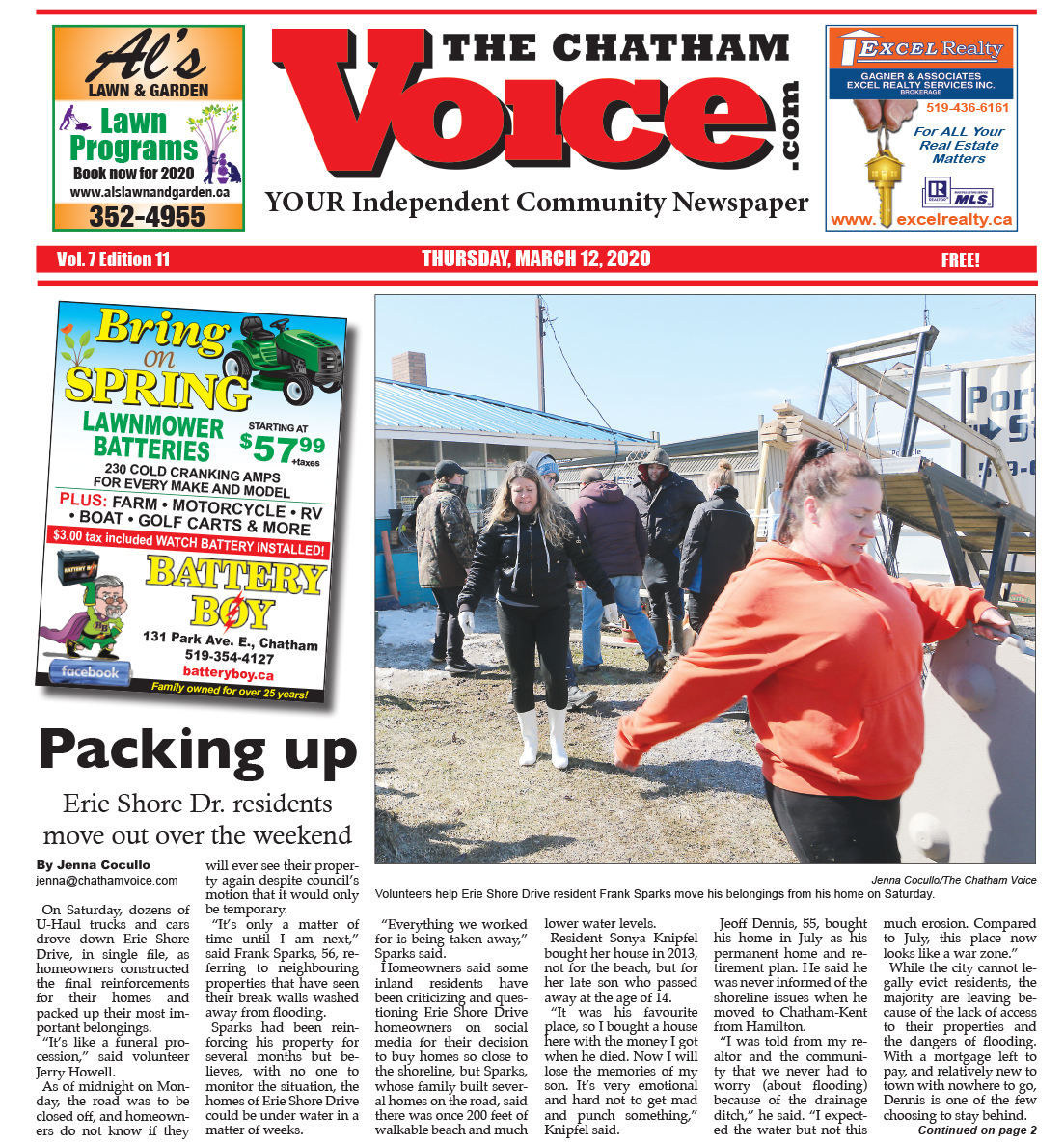 Comments
comments