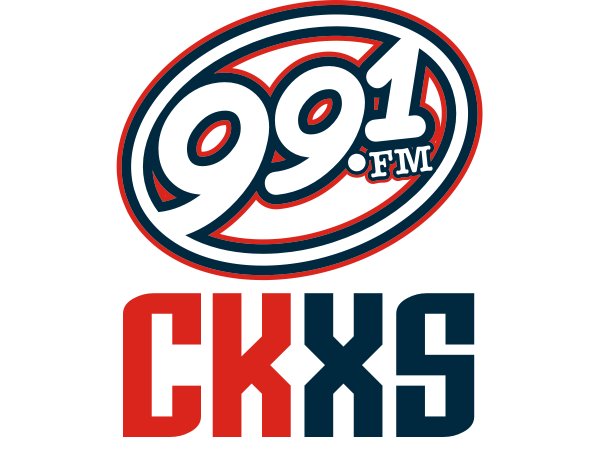 Chatham-Kent's independent broadcaster continues to expand.
Lakeside Radio/Five Amigos Broadcasting (LR/FAB) has purchased an FM radio station in Kincardine, to go with its flagship station 99.1 CKXS locally, as well as another in Listowel.
"We're excited to purchase CIYN-FM in Kincardine from MBC. Our core value of 'great local radio' is certainly aligned with MBC. Since 2009, our primary goal is to focus on the people and communities that we live in and to whom we broadcast. We are excited to continue building on the foundation that MBC has created in local radio in the market," Greg Hetherington, president of LR/FAB, said in a media release.
"With the launch of 100.1 The Ranch last fall, we've witnessed the need for local content. Our stations that we operate highlight the community assets and the people who are the newsmakers each day. We are excited to expand our commitment to new communities," Nick Cadotte, vice-president of Lakeside Radio, Kincardine, said in a release.
Comments
comments